5 Reasons why brow shaping is so important
Beautifully shaped eyebrows have a huge impact on the overall appearance of the faceadding structure and definition with the tiniest of tweaks. From face-slimming to anti-ageingnever underestimate the power of a good brow. Here are 5 things that perfectly shapedeyebrows can do and as Chermaine our National trainer says, "they are the one thing thatyou can get in shape without exercising!"


1. Face-Shaping–A well-shaped brow can either add volume or slim down your face,depending on what it needs. Forexample arched brows are great for rounded faces.Someone with a longer face may want to choose a flatter eyebrow shape to create theillusion of a shorter, more balanced face.


2. Anti-ageing–Beautifully groomed brows will make the eyes appear largerand canliterally lift the appearance of the face. Brow shaping is the original anti-ageing tweak mostof us cannot live without!


3. Accentuating the eyes–The right eyebrow shape will frame and flatter the eyes like amini eyelift. The wrong one can make you look tired or angry.


4. Hiding flaws–Beautifully shaped brows have the power to completely change the look ofthe face by correcting minor flaws such as small eyes or eyes that are too far apart. The rightbrow shape can add length or definitionto the face. It can also draw the eyes to the upperpart of the face to distract from imperfections on the bottom part.


5. Makes going make up free a bit easier–If your brows a beautifully groomed, it's a loteasier to get away with less makeup. Justadd a tinted moisturiser and a nude lip and you'regood to go!


The key of course is finding the right shape for you. A "Shavata" shaped brow accentuatesthe face structure and enhances the beauty of every client. All our therapists are expertlytrained and go through a thorough consultation before the treatment addressing anyconcerns, bringing you the best-shaped brows you've ever had.
Category_Brow
It's official – 2020 is the year of the elevated eye. We're sorry, lips and cheeks, but while we're concealing much of our faces behind fabric for the majority of our days, our focus moves to the ...
Read more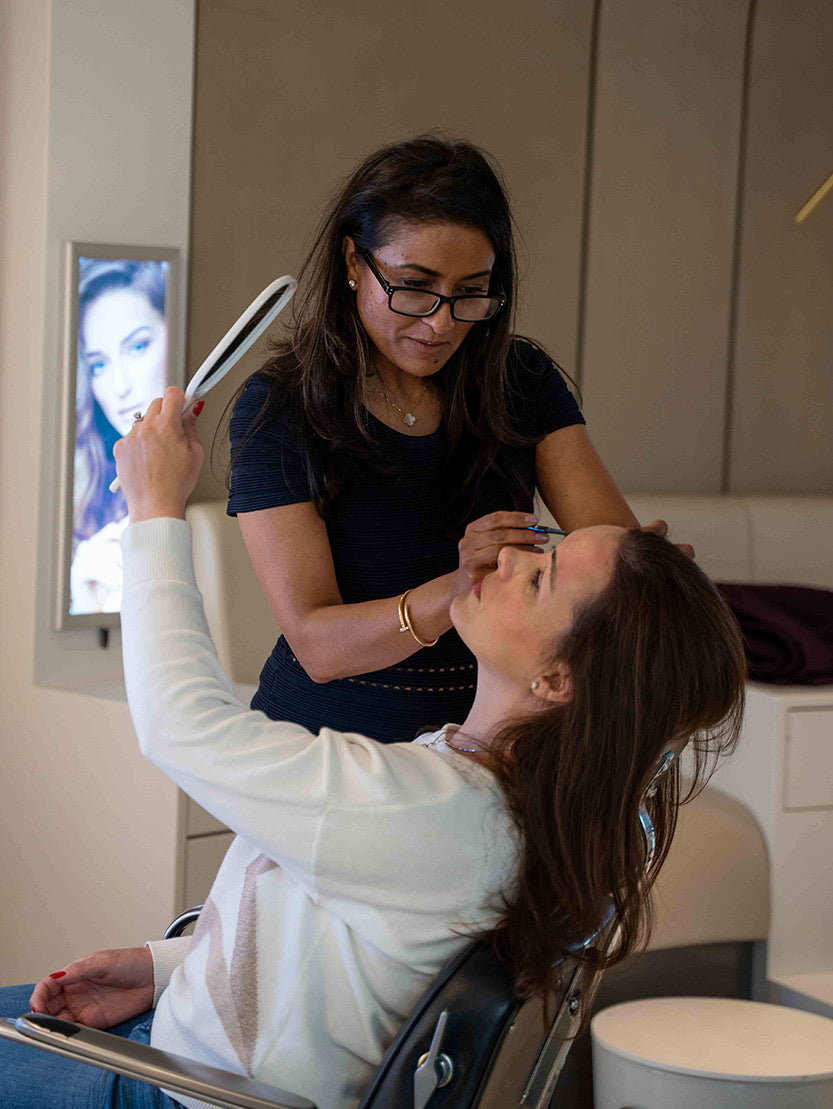 Category_Brow
As we age (and after menopause ) we produce less of the hormone prostaglandin. This is the hormone that stimulates eyebrow growth. This can result in brows becoming thinner, the hair changing textu...
Read more